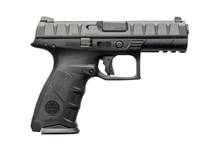 Full size polymer and metallic framed semi-automatic with striker-fired operating system. Removable,…
BERETTA APX 9MM 4.25" 17ROUND SEMIAUTO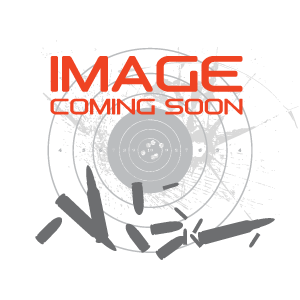 Beretta APX 9MM spare magazine with 17 round capacity and a blue steel finish. Shop all Baretta pro…
BER APX 9MM SPARE MAGAZINE, 17ROUND, BLUE
Racine Gun Store Carries Pistols, Shotguns, and Rifles from Renowned Gunmaker
Beretta, maker of the M9 pistol, as well as quality shotguns and rifles, is one of our gun suppliers. Get your favorite Beretta products right here from our online collection or in person at our Racine storefront location.