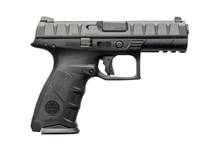 Full size polymer and metallic framed semi-automatic with striker-fired operating system. Removable,…
BERETTA APX 9MM 4.25" 17ROUND SEMIAUTO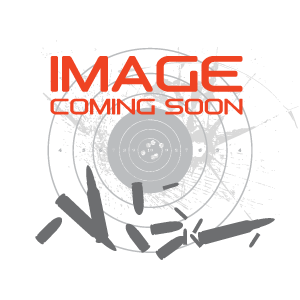 Beretta APX 9MM spare magazine with 17 round capacity and a blue steel finish. Shop all Baretta pro…
BER APX 9MM SPARE MAGAZINE, 17ROUND, BLUE
Racine Gun Store Carries Pistols, Shotguns, and Rifles from Renowned Gunmaker
At Shooters' Sports Center, our aim is to provide Southeastern Wisconsin with the highest quality firearms and accessories. Our extensive inventory proudly includes Beretta firearms and magazines. Visit our Racine storefront to browse our full Beretta inventory. As always, our knowledgeable staff is equipped to answer any questions you have. In addition, you can purchase your favorite Beretta products from our online inventory.
A Trusted Firearm Manufacturer throughout History
In production as early as the 1500s, Beretta is hailed as the first Italian firearms manufacturer. In the early 1900s, Beretta utilized modern manufacturing methods, earning them the title as one of the most modernized firearms manufacturers in the world. Known today as the maker of the M9 pistol, in addition to manufacturing quality shotguns and rifles, Beretta maintains its reputation as a trusted brand worldwide.