Silicone based wax great for protecting high tech strings on today''s compounds. Odorless & wate…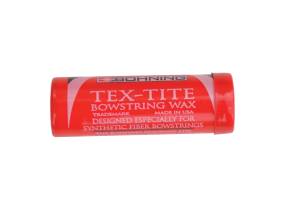 Natural based wax - works well on lowtech dacron strings. Protects string/cables from weather (sunli…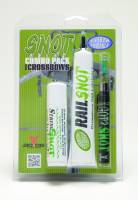 Contains: String Snot string Wax, Crossbow Parts Pen Oiler, Arrow Snot Lube; Superior formulas provi…
30.06 SNOT COMBO PAK FOR CROSSBOWS
Bowstring Maintenance Products
Shooters' Sports Center carries a variety of waxes and lubricants for maintaining your bow or crossbow. Bows might not require the same level of maintenance firearms do, but they still require upkeep. We carry Bohning waxes for bows and 30.06 Snot for crossbows.
Not sure what you need or how to use it? Our experts will help you find the right product for your bow, and show you how to use it. We have more than thirty years of experience outfitting archers for a wide variety of hunts. Whatever you need, we're here to help.
Archery Supplies from Archery Experts
As the leading archery outlet in Southeast Wisconsin, Shooters' Sports Center is equipped to answer all of your archery problems. Our experts will help you find the right maintenance products and help you get dialed in on our indoor range. Shop more archery supplies and accessories like:
Whether you're a seasoned archer or just beginning, the experts at Shooters' Sports Center will help you find the resources you need. We have everything from waxes and lube to whole compound bows ready to shoot.