W15172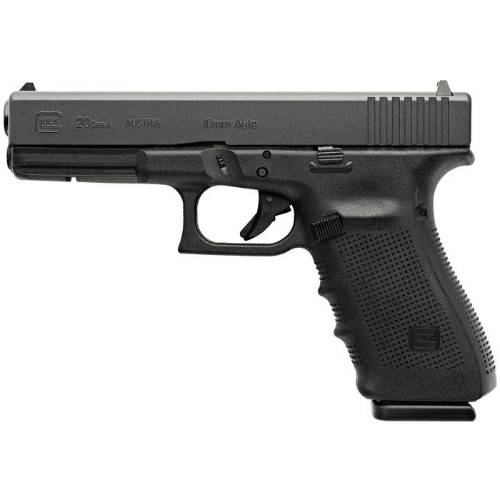 GLOCK 20 10MM PISTOL W/THREE 15ROUND MAGAZINES
NOTE: We do not ship to California.
The Glock 20, 4th Generation holds 15rounds of 10mm ammunition and is built on the same frame as the Glock 21 in 45ACP. It sports Fixed Sights, and comes with three 15 round magazines. The magazine release button is reversible by a qualified Glock armorer, and the lower portion of the frame will support the addition of a rail-mounted light or laser.
Please view the nocks chart to ensure correct nock selection for your intended arrow.