GSSFPREREGFEB2019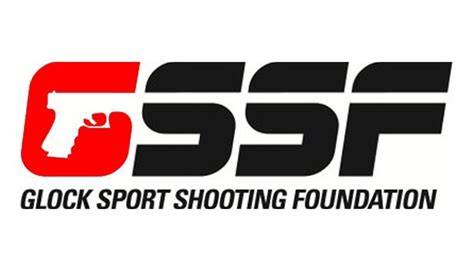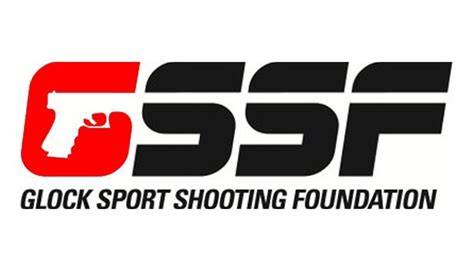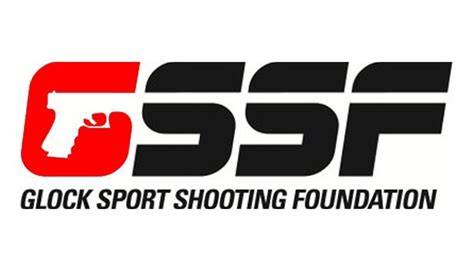 GSSF PREREGISTRATION - FEB 16, 2019
NOTE: We do not ship to California.
PRE-REGISTRATION CLOSED AS OF 10PM, 02-15-19.
For the first time ever, we are doing preregistration for our Annual GSSF shoot!
If you choose to register the day of the shoot, it will be eighteen dollars instead of the fifteen dollars through the website.
Registration on site begins at 830AM and runs until 130PM with the last relay being completed by 2PM each day. Participants must belong to GSSF or pay for GSSF registration on site.
The GSSF shoot will be held on: January 19, 2019, February 16, 2019,and March 16, 2019.
In order to be eligible for the raffle, plaques, and other various prizes, shooters must compete in at least two of the three legs, and of course, Glocks only.
By purchasing this online, it doesn't reserve you a certain time to shoot, the time you shoot is still determined by when you show up in person.
PER GSSF - GLOCK 43X & GLOCK 48's ARE STOCK CLASS DEPENDENT ON MODIFICATIONS - THEY DO NOT QUALIFY FOR POCKET GLOCK CLASSIFICATION.
Click here for the Pocket Glock Course of Fire
Class Registrant Information
of
Please supply the information required from each class attendant.
---