Advanced Arrowheads Available at Racine Archery Shop
Shooters Sports Center, Inc. carries G5 arrowheads for Wisconsin archers looking to get the most from their arrows. Archers looking for deep penetrating expandable broadheads will love the powerful results of Havoc™ arrow heads for bows and cross bolts. Archers looking for hard hitting fixed broadheads will find the performance they desire with cut-on-contact steel heads like the Striker™ or Montec™.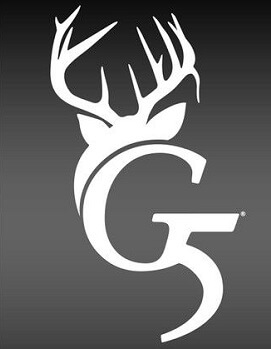 Designed to offer hard hitting performance, G5 arrowheads fit most arrow shafts and come in bow or crossbow varieties. G5 arrowheads create large, deep wounds for easy to spot blood trails and quick kills. Whether you're stalking deer, elk, impala, or something else, G5 arrowheads will offer unmatched results.
G5: Three Generations of Performance
Founded in 1966, the G5 company has been a part of the Grace family for three generations. Made in America with state of the art injection molding and steel milling equipment, G5 arrowheads are a favorite among broadhead hunters looking for hard hitting results. The G5 mission is to make bowhunters more effective in the field by offering powerful broadheads made by bowhunters for bowhunters.
Shooters of Southeast Wisconsin
For over thirty years, Shooters' Sport Center Inc. has been a leading provider of rifles, shotguns, archery equipment, and accessories. The archery and firearm experts on staff have the experience you need when it comes to choosing which
make and model
you can rely on for years to come. Visit our Racine bow range to browse our wide selection of premier brands, including G5, to find what's right for you. Consult with our staff experts,
take concealed carry classes,
practice shooting at
our indoor range
, and more.
Browse Shooters' entire selection of archery equipment for sale.