Indoor Bow Hunting at its Finest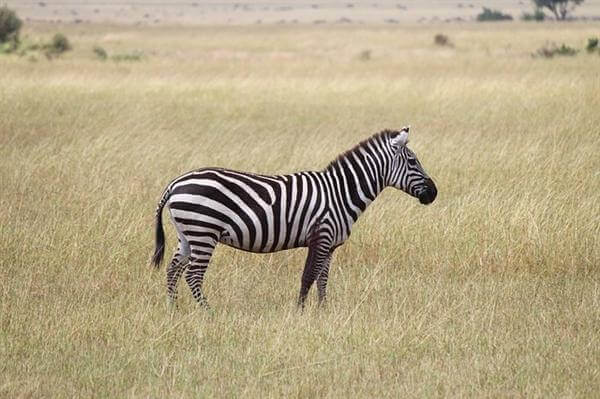 Using the state-of-the-art TechnoHunt program, you'll hunt exotic game across the world. Just select your bow of choice and attach our specialized tips to your arrows and you're ready to go. What you'll see on screen are actual recordings of various local and exotic animals. Built-in infrared sensors detect your shots, providing feedback. Try your luck against small local animals or see how well you fare against big game on an African Safari.
Bow Hunt Year Round with TechnoHunt
Imagine you're surrounded by your buddies and down range is a 10-point buck. It's moving quietly through the brush. You're in the position to strike and as your buddies look onwards you aim, exhale and shoot…
A DIRECT HIT!
Your buddies cheer and one of them proclaims he's going next. But this time, he's going to shoot a zebra. The simulation switches to zebras grazing in the African brush. He readies his bow, sights in and prepares to bag his virtual trophy…
The Larger the Group, the Larger the Savings
The rates per hour for shooting on the Virtual Archery range are:
$9 for one shooter
$8 per person for two shooters
$7 per person for three shooters
If you're interested in joining a league, we offer both fall and spring virtual archery leagues.
Sign up today!
We also have a virtual simulator for firearms as well. Check them both out at Shooters Sports Center.