P8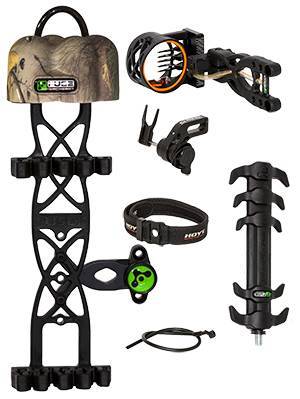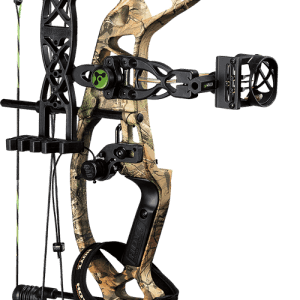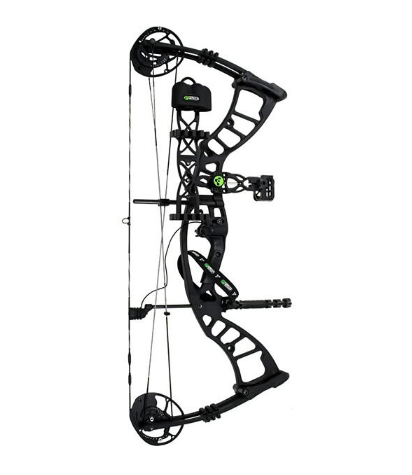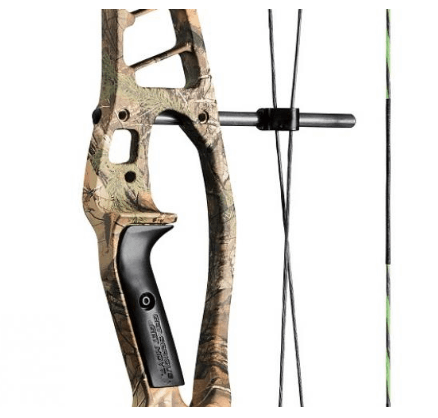 HOYT POWERMAX PKG
NOTE: We do not ship to California.
DRAW LENGTH OPTIONS
24-25, 25.5-30"
DRAW WGT
40, 50, 60, 65, 70#
FINISHES AVAILABLE
RTX, Blackout. Target Colors/Add Upcharges.
Hoyt PowerMax Archery Package for Sale
Wisconsin's Best Price on the PowerMax Compound Bow & Accessories
The Hoyt PowerMax is one of the biggest, baddest compound bows money can buy. Driven by cutting-edge tech and insane performance, the Hoyt PowerMax takes you from dropping bucks to nailing bullseyes time and time again. This compound bow package includes everything you need to be the most respected shooter in the game, including a fuse vector quiver, Hoyt wrist sling, drop-away rest and more. And, with The Shooters Sports Center, the Hoyt PowerMax compound bow has never been more affordable.
Test Shoot the Hoyt PowerMax at our Racine indoor archery range
Want to try before you buy? Test out the Hoyt Powermax at our indoor archery range before you purchase it. Our staff of hunters and competitive archers will give you world-class archery tips, show you PowerMax tricks and help you prepare for your next takedown.
Stop by our Racine archery store today for more information on compound hunting bows, Hoyt-brand accessories and expert advice from our team of seasoned hunters.
Hoyt PowerMax Specifications:
Draw Length: 24-25", 25.5-30"
IBO Speed: 328 FPS
Brace Height: 6.75"
Mass Weight: 3.8#
Axle-to-Axle: 31"
Peak Draw Weight, 40#, 50#, 60#, 70#
Hoyt PowerMax Features:
Hoyt-patented parallel split-limb technology
Multi-layer limb lamination
StealthShot for minimizing noise and string oscillation
FUSE custom strings
Cam & ½ performance system
Streamlined TEC lite risers
Limb Shox dampening system
Streamlined TEC-Lite riser
Hoyt PowerMax Video
View all Hoyt compound bows available at The Shooters Sports Center in Racine, Wisconsin.
Shop archery and compound bows in-store and online with The Shooters Sports Center.
Explore our stock of archery accessories for hunting and competitive archery.