W24907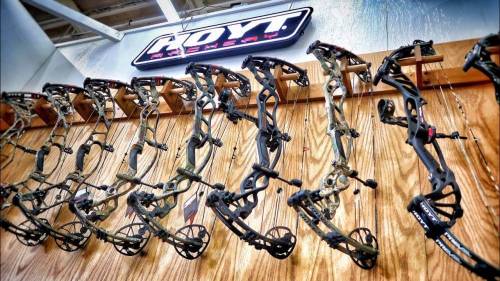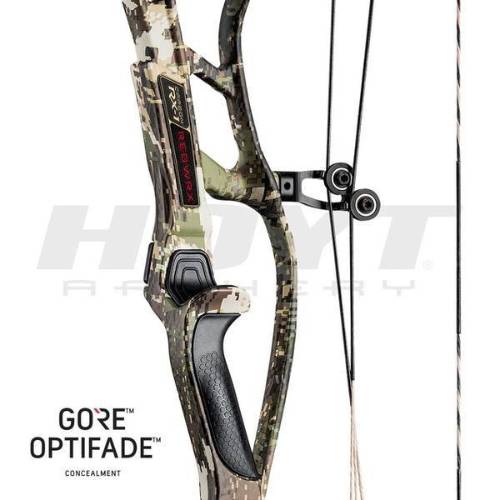 HOYT REDWRX CARBON RX-1 RH 27-30" 60-70# BOW-KUIU VERDE 2.0 CAMO
NOTE: We do not ship to California.
REDWRX Carbon RX-1 from Hoyt: The Bow of Bows.
Hoyt's REDWRX Carbon RX-1 is an engineering masterpiece in the world of carbon compound bows. Made for the bowhunter demanding perfection, the RX-1 is built last, delivering a simply unbeatable performance time and time again. With all-new ZT Hyper Cam Systems, bow hunting has never been more comfortable or strain-free. The days of bows working against you are over; the days of enhanced hunting have begun.
Now in stock to test shoot and order!
Pictured is the RX-1 in the Kuiu Verde finish — a winner in the woods.
View more Hoyt compound hunting bows available at The Shooter's Sports Center.
Browse supplies and materials available at our Wisconsin archery store.
Explore the compound bows for sale through our Racine, WI location.