W25312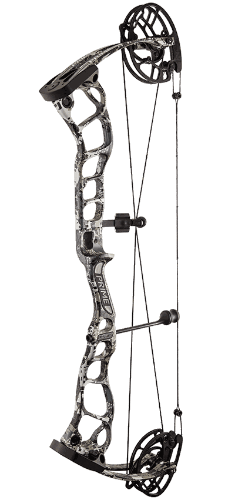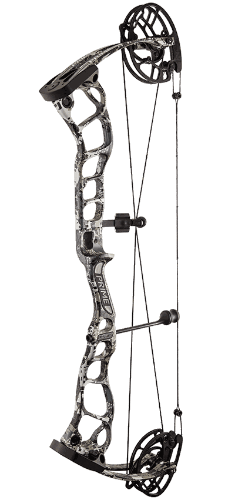 Prime Logic Compound Bow
NOTE: We do not ship to California.
Prime Logic Compound Bow For Sale
Prime Archery's Logic compound bow is a fast, powerful bow made for the win. This bow sports the famous Swerve, a strategically placed curve in the riser made to keep the bow moving in unison, resulting in a consistent, accurate marksmanship. Its light out-of-the-box weight and multiple available finishes make this bow a classic in the archery world.
View all Prime products
available at The Shooters Sports Center.
Browse archery supplies
from The Shooter's Sports Center, an archery shop in Wisconsin.
Explore our selection of compound bows for sale
online and in-store.