W25310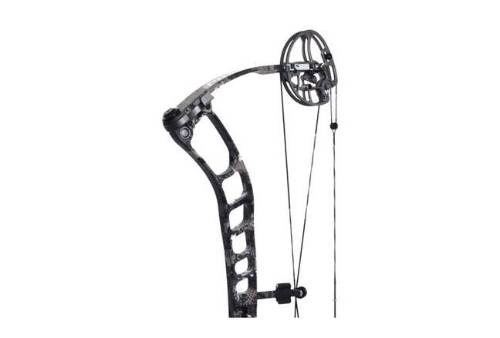 Prime Centergy Compound Bow
NOTE: We do not ship to California.
Prime Centergy: Compound Bow for Downrange Accuracy
Prime Archery's all-new Centergy compound bow takes down range archery accuracy to a whole new level. With features like the Balanced Targeting System and a strategic curve in the bow's riser, your shots will never look better. This bow lets you find your target fast, and hit it faster. Come to The Shooter's Sports Center today to see it for yourself, or purchase one in one of 4 sleek patterns.
View all Prime products
available at The Shooters Sports Center.
Browse archery supplies
from The Shooter's Sports Center, an archery shop in Wisconsin.
Explore our selection of compound bows for sale
online and in-store.