P20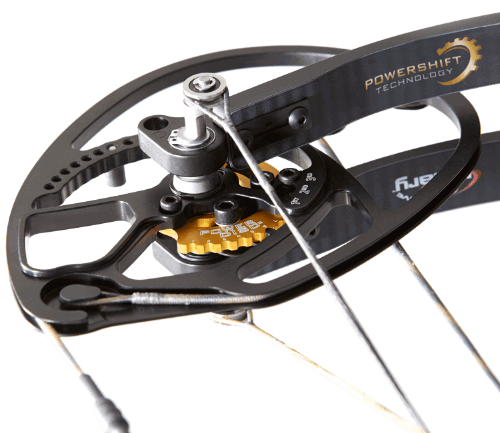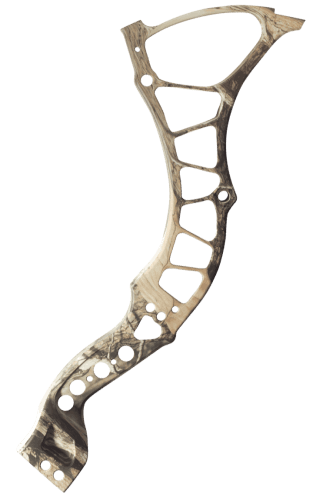 BOWTECH BT-X 28
NOTE: We do not ship to California.
DRAW LENGTH OPTIONS
25.5-28"
FINISHES AVAILABLE
Breakup Country, Black Ops Standard; Kryptek- Add Upcharges.
Bowtech's BT-X 28" combines speed and strength for the ultimate compound bow. The revolutionary skeletal riser provides perfect balance and stability, and with deadly speeds of up to 333 ft/second, the BT-X 28" takes your hunting game to the next level.
ALL NEW WITH THE BT-X 28": The Micro-Sync Dial lets you time cam positions with deadly precision, giving your skills an extra edge.
View all Bowtech products available at The Shooters Supply Center.
Browse our archery inventory & supplies, supplied by Wisconsin's premier archery store.