P23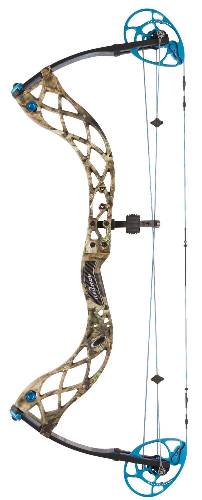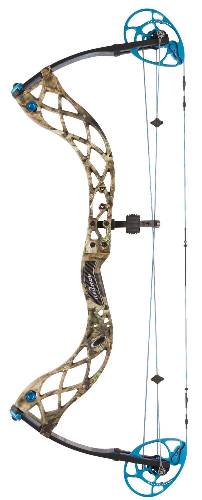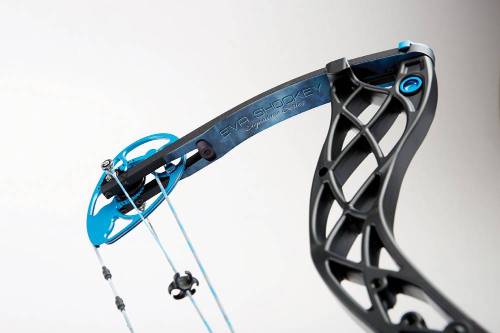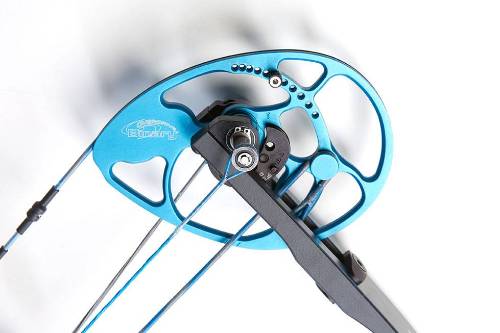 BOWTECH EVA SHOCKEY SS
NOTE: We do not ship to California.
DRAW LENGTH OPTIONS
23.5-28.5"
FINISHES AVAILABLE
Breakup Country, Black Ops
Eva Shockey Signature Series: Designed By a Woman, For Women
Compound Bow for Women
The Eva Shockey SS compound bow is a precision-engineered bow for serious archers. This huntress' bow incorporates cutting-edge technology and modern features to make a lightweight, formidable weapon.
View all Bowtech products available at Shooter's Supply Center.
Explore our inventory of archery supplies from Wisconsin's premier archery store.