P24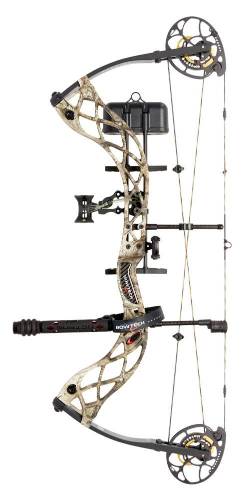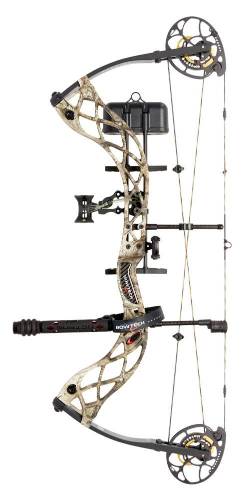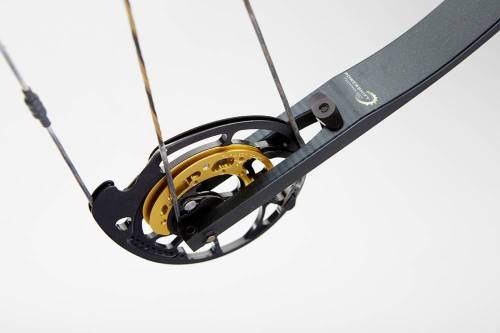 BOWTECH CARBON ICON
NOTE: We do not ship to California.
DRAW LENGTH OPTIONS
26.5-30.5"
FINISHES AVAILABLE
Breakup Country, Black Ops
The Bowtech Carbon Icon is the newest, strongest generation of Carbon bows. It features cutting-edge components at an unbeatable price, and Bowtech's PowerShift technology and Binary cams delivery an unassailable performance. Bowtech's Carbon Icon truly gives you the power to take your hunting to the next level.
R.A.K. Package available.
View all Bowtech products available at The Shooters Sports Center.
Browse archery supplies from The Shooter's Sports Center, an archery shop in Wisconsin.
Explore our selection of compound bows for sale online and in-store.