P25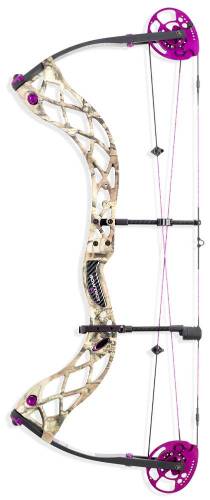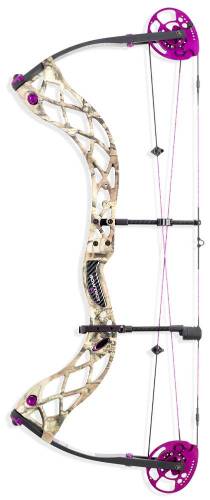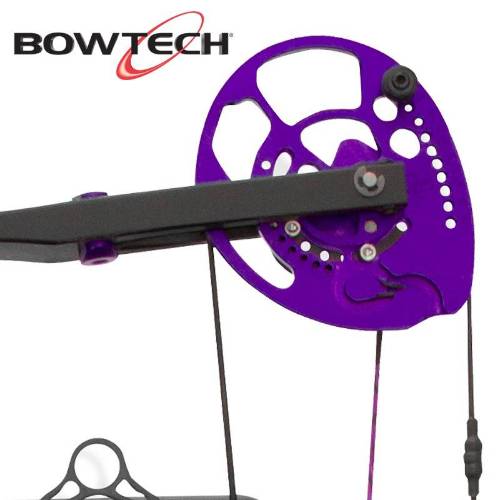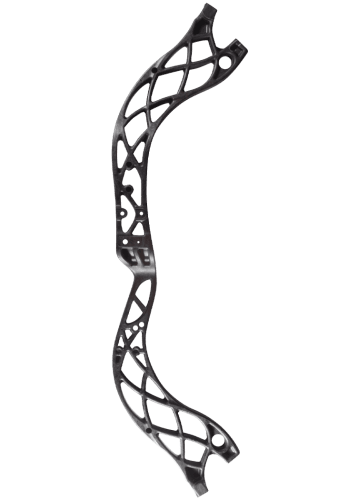 BOWTECH CARBON ROSE
NOTE: We do not ship to California.
DRAW LENGTH OPTIONS
22.5-27"
FINISHES AVAILABLE
Breakup Country, Black Ops
At just 3.2lbs, Bowtech's Carbon Rose compound bow is the lightest women's hunting bow in the world—period. It's fast, maneuverable and easy-to-use, making this weapon a must-have in the arsenal of every woman hunter. But don't think its weight makes it any less formidable than other compound bows: It's R.A.K.-equipped, with a Binary Cam system, Knight Riser and a Rotating Module. Get yours today, and experience the Carbon Rose's groundbreaking capabilities.
View all Bowtech products available at The Shooter's Sport Center.
Find other women's hunting bows at Racine's Wisconsin archery shop.
Browse compound bows for sale at The Shooter's Sports Center.