W23067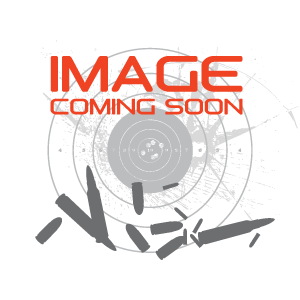 MATHEWS HALON 32, LOST XD CAMOUFLAGE
NOTE: We do not ship to California.
This price includes a $100 TSSC Gift Card to be used for additional purchases in the store at a future date.
The HALON 32 is a longer version of the award-winning HALON, providing an enhanced string angle and superior stability, while delivering speeds up to 350 fps. Like its predecessor, the HALON 32 is powered by the highly efficient CROSSCENTRIC cam, which employs a partially concentric string payout and AVS® technology to produce a stealthy draw and consistent accuracy. Its true-center nocking point ensures straight and level nock travel, enhancing shot-to-shot consistency. Outfitted with the FlatBack Grip™ and industry-leading Harmonic Damper® and Harmonic Stabilizer®, the HALON 32 is rock solid and deadly quiet.
We stock them in a variety of draw lengths featuring the brace height of 6" or 7" in Right Hand/Left Hand.
Sale Price of $949 plus $100 Gift Card is limited to stock on hand in the store.