W25125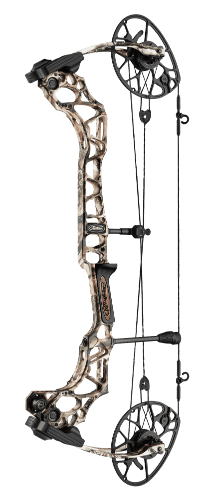 MATHEWS TRIAX COMPOUND BOW
NOTE: We do not ship to California.
The TRIAX is a compact, maneuverable rig that's deadly accurate and insanely quiet. Powered by our award-winning Crosscentric Cam system, and featuring our all-new 3D Damping technology, the TRIAX is built on a 28" ATA platform with a 6" BH and delivers up to 343 feet per second.
As with most high quality bows, Mathews is considered a Pro-Shop brand and therefore, can only be sold in proshops. Sales online or through social networking would void any factory warranty.