W21048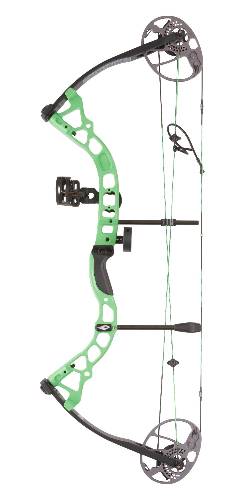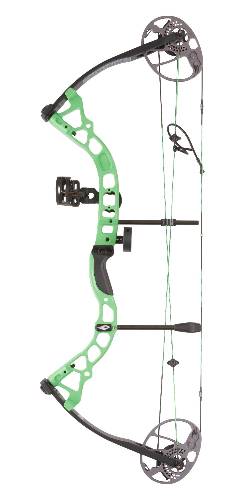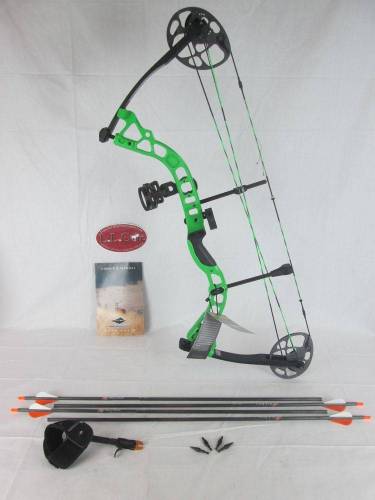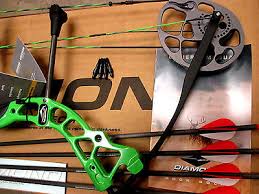 DIAMOND PRISM PKG-RH, PRISM GREEN
NOTE: We do not ship to California.
DRAW LENGTH OPTIONS
18-30"
FINISHES AVAILABLE
Prism Green
Bowtech's reputation as one of the best compound bow brands on the market shines through with their Diamond Prism compound bow. Built for strength, speed and durability, this hunter's bow makes every shot the shot. And, with a bright green finish, they'll know exactly who loosed the arrow.
Package includes:
TruGlo Tundra 3Pin Sight
Octane Hostage XL Rest
Peep Sight w/ Hose
View all Bowtech products available at The Shooter's Sports Center.
Explore our inventory of archery supplies from our Racine, Wisconsin store.
Browse our selection of compound bows to find exactly what you need.