850001576086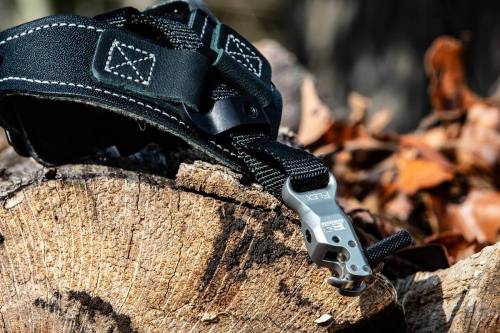 B3 HAWK FLEX CONNECTOR RELEASE-GUNMETAL GRAY
NOTE: We do not ship to California.
The Hawk comes with an adjustable, angled trigger for both travel and tension. It also features an interchangeable knurled post and spring-loaded return hook, so there's no time wasted during your perfect shot. Trust the Hawk to claim that next trophy. This model comes with webbing to flex length of pull.
FACTORY PART #HKFC-GM.