RX-4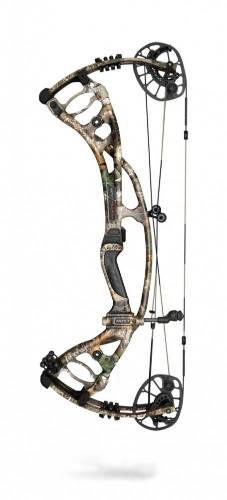 HOYT RX-4 COMPOUND BOW - ALL VARIATIONS
NOTE: We do not ship to California.
Hoyt Axius series of bows feature the new ZTR cam system, axle-to-axle lengths starting at 29.5", new camos, and exclusive sound damping technology! Each RX series bow comes with a specially designed Redworks logoed Cap, and a Redworks logoed padded bowcase. Stop in and test shoot yours today!!
With the new camo patterns, draw length options, and poundage ranges, there's a Hoyt for everybody!
Hoyt is a Pro-Shop only line and can not be sold online - in fact, online sales of currently produced bows void the factory warranty.