BLACK9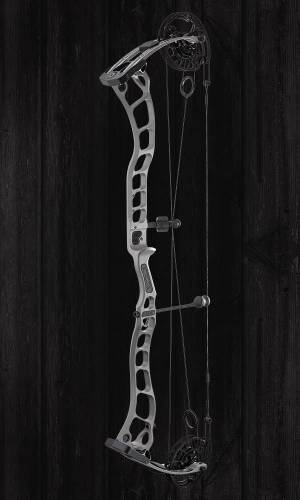 PRIME BLACK 9 COMPOUND BOW - ALL VARIATIONS
NOTE: We do not ship to California.
The new Prime Black 9 features a 39" Axle-to-Axle & 7" Brace Height as well as a mass weight of 4.6#. It also features the newest cam technology that permits full draw length adjustability 27.5"-33. The Black 9 with its' longer a-a, and brace height permits a more accurate, smoother, and consistent performance than most other bows on the planet!
The Prime bows have many camo variations available. Some variants may be special order only. The Black 9 is a special order bow due to its extensive options in color and poundage.
Come test shoot one today!!
AS WITH ALL PRIME BOWS, THEY ARE PRO SHOP ONLY AND NOT AVAILABLE FOR ONLINE PURCHASE.
PICTURED IS RH, BOULDER/BOULDER CAMO.