W19498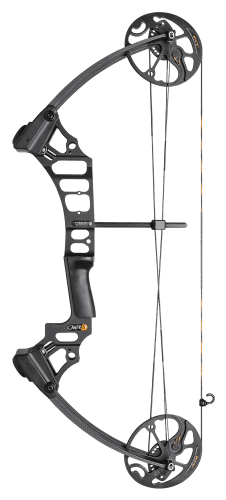 MISSION CRAZE II RH BLACK
NOTE: We do not ship to California.
DRAW LENGTH OPTIONS
19-30"
Mission Craze II: Black Finish
The Mission Craze II compound bow is one of the most versatile compound hunting bows on the market. It functions as a compound bow for men, women and youth alike, lending high-quality enhancements to any level archer. From beginner to master-level hunter, this bow combines cutting-edge tech and state-of-the-art design to make it the bow of a lifetime.
View the full selection of Mathews products available at The Shooters Sports Center.
Browse archery supplies
from The Shooter's Sports Center, an archery shop in Wisconsin.
Explore our selection of compound bows for sale
online and in-store.