W22460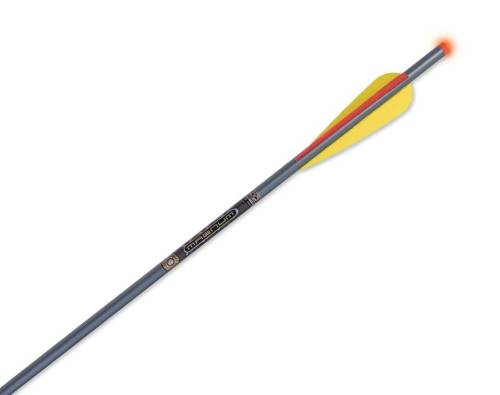 TENPOINT OMNI-BRITE 2.0 LIGHTED 2219 ALUM. ARROWS
NOTE: We do not ship to California.
The Omni-Brite 2.0 lighted nocks make the powerful XX75 Magnum 2219 Aluminum Crossbow Bolt 3 Pack will light your way to a great hunt! After being activated, the light is easily turned off by removing the clear nock head, and pulling on the lighted end of the LED unit until the light goes out. Battery should last for approx. 8 hours.
Weight per bolt is 452 grains, produced for Tenpoint, by Easton.