W22780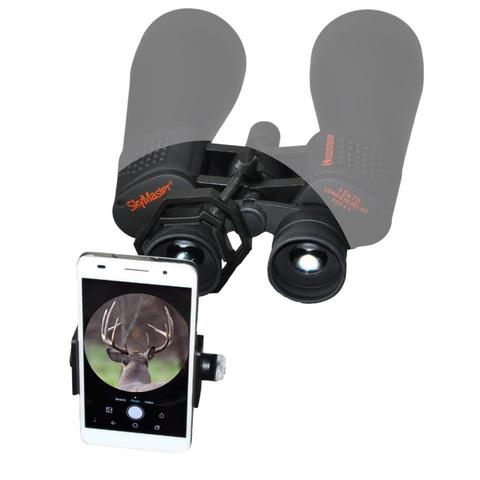 WHITETAIL COUNTRY FIGHTING SQUIRREL OPTIC MOUNT
NOTE: We do not ship to California.
The Fighting Squirrel Optic Mnt will allow you to capture close-up photos & videos of your hunt. The universal mnt allows hunters to use their smartphone camera on all binoculars, monoculars, & spotting scopes.
Document you hunt through you phone screen & eliminate the need to purchase & pack expensive photography equipment. Share your next hunting experience with friends and family.
Specs: 5.8 ounces, Adjustable, universal fit for phones up to 3.5" wide, Fits any optic eyepiece ranging from 1.25"-2.5" in diameter, and has foam pads to secure and protect your phone and optic device!