W19248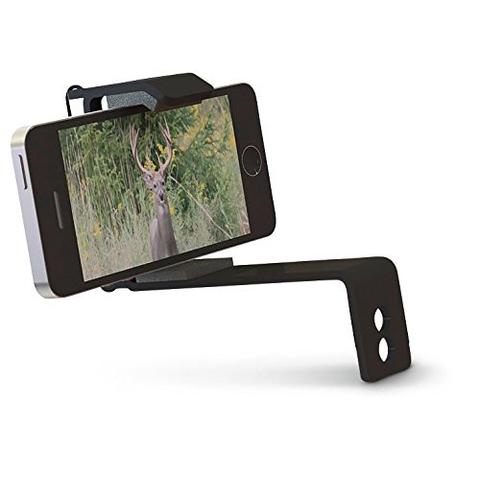 WHITETAIL COUNTRY FIGHTING SQUIRREL SMARTPHONE BOW MOUNT
NOTE: We do not ship to California.
The Fighting Squirrel Optic Mnt will allow you to capture photos & videos of your hunt. The universal mnt allows hunters to use their smartphone camera on all compound bows that are equipped with a front-of-riser stabilizer bushing. It will not interfere with your ability to also use a stabilizer.
Document you hunt through you phone screen & eliminate the need to purchase & pack expensive photography equipment. Share your next hunting experience with friends and family.
Specs: 5.5 ounces, Adjustable, universal fit for nearly all smartphones w/or w/out cases. Small, Compact, and easy to use!