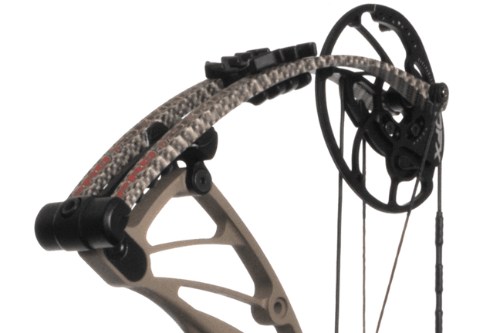 HOYT PRO DEFIANT
NOTE: We do not ship to California.
Pro Defiant—Buy While Supplies Last!
The Hoyt Pro Defiant compound bow is the culmination of all modern archery bow technology to date. It combines classic, comfortable handling with cutting-edge performance to be the bow of a lifetime. Orders yours now—these bows go fast!
New Features:
Updated Bow
Dual Pocketed System
UltraFlex Limb System
Aggressive New DFX Cams
Improved string position
Strain-free posture at full draw
View all Hoyt compound bows available at The Shooters Sports Center in Racine.
Explore our selection of compound bows for sale online and in-store.