W1696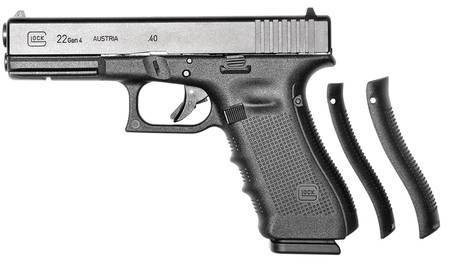 GLOCK 22GN4 40SW 4.49" W/FIXED SIGHTS & 15ROUND CAPACITY
NOTE: We do not ship to California.
GLK Gen4 Glock 22 .40 Smith & Wesson 4.49 Inch Barrel Tenifer Finish Fixed Sights 15 Round
Features fixed sights, interchangeable backstrap, revisable magazine catch and Dual recoil spring. Safe Action trigger system with three safeties. Right hand, hexagonal barrel rifling. Tenifer surface treatment process for barrel and slide.
FACTORY PART #PG2250203.
All Handguns Pistols Concealed Carry Handguns Glock Handguns
Shop all Glock 40 S&W handguns from Shooters Sports Center in Racine.