Storage Options for Bows and Firearms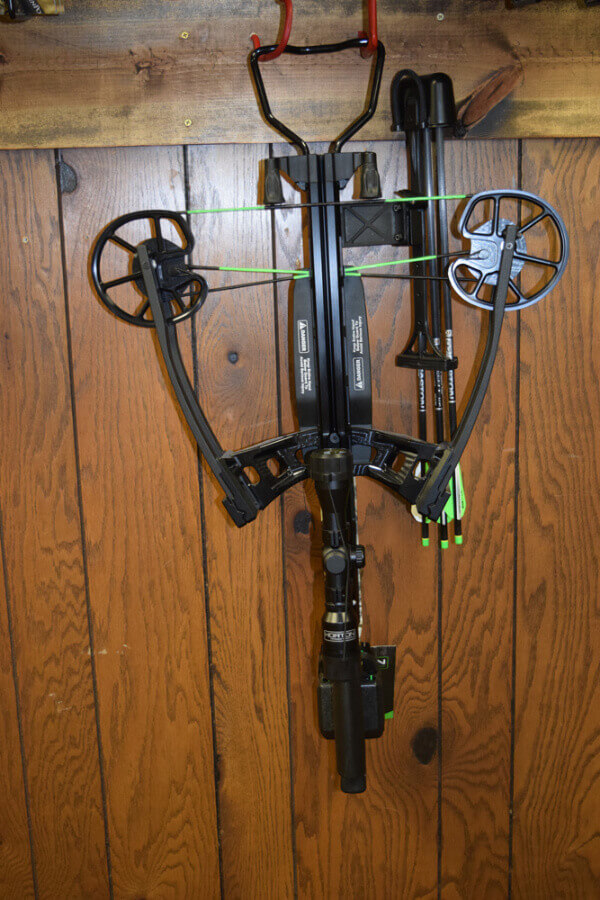 Shooters Sports Center offers storage options onsite for your weapons and equipment. You might only need to store your weapons for a couple of weeks or maybe for long-term storage. Whatever the reason, Shooters offers both 6 month short-term and 1 year long-term storage options. There is also a monthly rental option pending availability. For more details, contact our archery and gun shop.
Our storage lockers are well protected and access is limited to both employee keys and buzzer lock devices. Rest assured, when you store your gear here, it will be safe and only you will have access to it.
We carry cubicle lockers (12"x12"x12") and wall lockers (60"x12"x12") for you to store your firearms, bows, or accessories in.
Prices are:
Cubicle Locker short-term (6 months): $45
Cubicle Locker long-term (1 year): $65
Wall Locker short-term (6 months): $65
Wall Locker long-term (1 year): $100
Customers are required to bring their own locks.
Our locker room is fully ventilated and temperature/humidity neutral so there won't be any negative effects to your weapon while it's in storage.
Reserve your storage locker by contacting the Racine weapon storage specialists at Shooters Sports Center today.