818004020364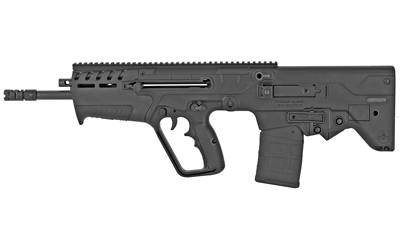 IWI TAVOR 7 308WIN, 16.5" BLACK, 20RD CAPACITY
NOTE: We do not ship to California.
VERY HARD TO GET - MAY OR MAY NOT BE IN STOCK WHEN ORDERED!!
IWI US, Inc, Tavor 7, Semi-automatic, Bullpup, 308 Win, 762NATO, 16.5" Barrel, Black, Bullpup, 1 Mag, 20Rd
Short Stroke Gas Piston Operated
LR/SR25 Pattern Magazines
Cold Hammer Forged/Chrome Lined Barrel
4 Position Gas Regulator
FACTORY PART #T7B16.