Shooters' Sports Center is a trusted seller of Keltec handguns, rifles, shotguns, and magazines. Our experienced firearm experts will answer all your questions.
Get Keltec Firearms in Wisconsin
Shooters' Sports Center is proud to carry Keltec firearms. The PMR-30 fires .22WMR packed in a thirty round magazine. A light trigger pull allows for easy firing, making the PMR-30 ideal for hunting small game or shooting targets at our indoor range. Keltec has manufactured and designed innovative firearms for over twenty years. The PMR-30 is a continuation of their innovative spirit. Keltec offers a lifetime warranty on all products and best-in-class customer service.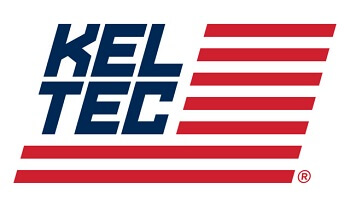 Visit us in Racine to check out our inventory of Keltec products, test them out or practice at our indoor shooting range, or enroll in one of our firearms classes. If you can't make it to Racine, check out our online inventory.
Buy Any Firearm Brand Online or In Store at Shooters' Sports Center
Looking for brands other than Keltec? Shooters' Sports Center is a leading Wisconsin distributor of more than 20 high quality brands of firearms. If you have your eye on something specific that isn't in our inventory, let us know and our experienced staff can special order it for you and answer any questions you may have.
Browse all firearms and accessories available for sale at Shooters' Sports Center.