Racine Shooting Range and Pro Shop Helps You Master Your Shooting Discipline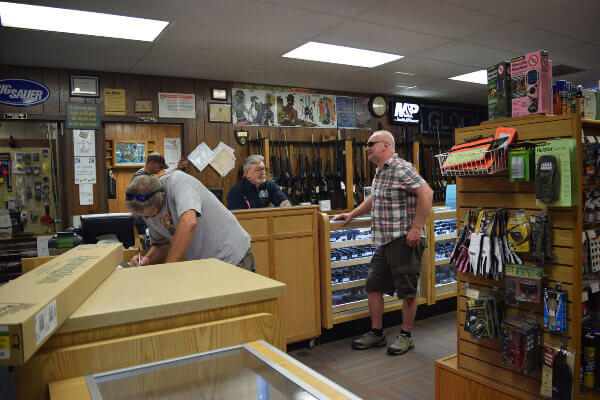 Here are more options to help you understand what is available to you when you come to Shooters Sports Center:
About Us: Learn more about the Shooters Sports Center and how we serve you.
Transfers: We do perform firearm transfers. Find out more about our transfer policies.
FAQ: Here are questions we receive regularly. If you have a question about our services, you might find the answer here. Otherwise contact our knowledgeable shooting range staff to find the answer to your question.
Shooting News: Learn about featured firearms and hunting tips to help you become the best hunter you can be. Find out how to sharpen your shooting skills today.