Archery and Firearms News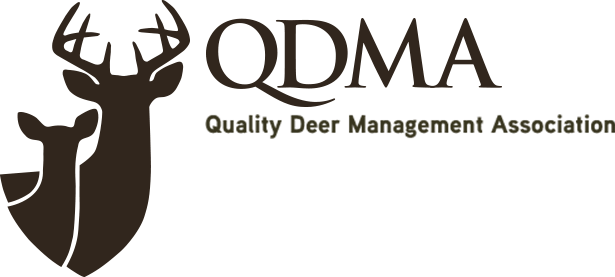 Not only is Shooters Sports Center the ULTIMATE place to purchase archery gear, firearms, accessories, and shoot indoors – we're the best place to get all of your tips for hunting and learn more about the shooting disciplines.
We are proud members of QDMA (Quality Deer Management Association) and regularly update ourselves with hunting related info from the professional deer & land managers found within the staff at QDMA. Members of our staff have become QDMA certified Deer Stewards enabling us to provide guidance on land, deer, and habitat management - all things that are necessary to improve the hunting environment for each of our customers. Stop in and see us.
Want to know whether (or which) Doe you should harvest when deer hunting that will best improve or help manage your deer herd? Click on this link to read all about it. Here's our guidance.

You'll receive valuable insight into the world of shooting from this section. We'll provide special tips to help you succeed in your next hunt by hunters who've already had their fair share of success. Learn the best techniques to shoot game with your bow. Find out what might be holding you back from even greater success.
Check back regularly to learn more about –
Archery topics
Firearms topics - Current Article about "Why People Like Us Hunt"-Click here to read.
Once you're ready to put the tips into practice, contact the Racine firearms and archery pro store at Shooters Sports Center and pick up your hunting gear today.