Racine Shooting Competitions Offer You the Chance to be Top Marksman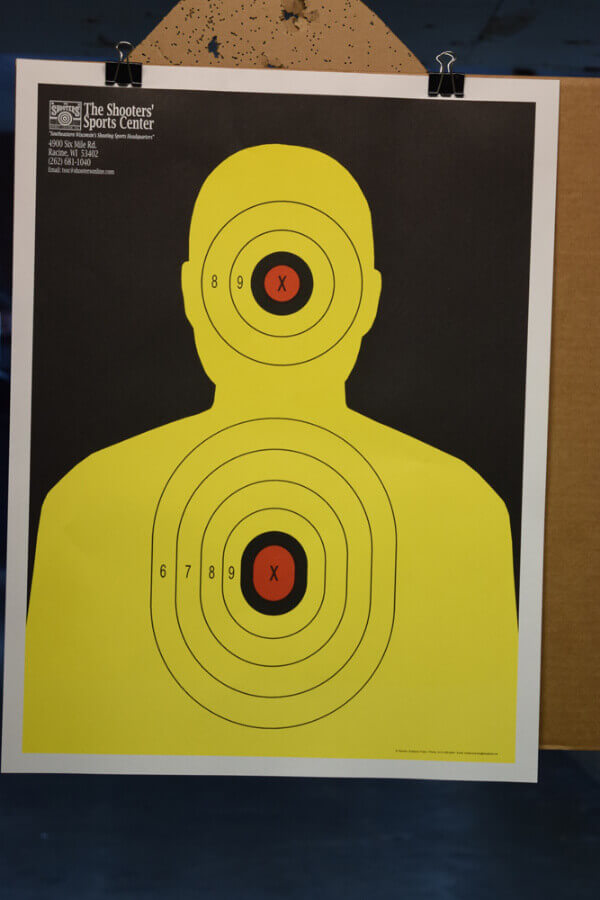 Shooters Sports Center hosts shooting competitions and leagues giving you the outlet to show off your shooting skills. A variety of people gather for different events ranging from expert archery shooting to Wild West cowboy action competitions.
These are great opportunities to try new styles of shooting, meet other enthusiasts and sharpen your skills. Competitions and events include:
PPC (Precision Pistol Competition): Focuses on pistol accuracy from different stances including standing, kneeling, and the prone position.
IDPA Shoots (International Defensive Pistol Association): Shooting event simulating real world scenarios. These events help strengthen a shooter's skills in self-defense situations.
Archery: Join like-minded archers and show off your skills with a bow
Cowboy Action Shoots: Fire like you're in the old west with era specific revolvers, rifles and shotguns. Note – participants must wear a western costume.
Virtual Archery: Compete against fellow virtual hunters and hunt virtual game with your bow.
Our Calendar of Shooting Activities shows all courses, events, and competitions being held at Shooters. Check back regularly to see what's new at the Shooters Sports Center.
Find out the League Results from recent competitions here.
Private Parties are available for booking at the Shooters Sports Center. Celebrate a special occasion with you and your friends. Click on the link for more details and book your private party today.
Contact the Wisconsin shooting range at Shooters Sports Center and sign up for a shooting event today.