Shooters' Sports Center is the one-stop shop for Beretta Firearms guns and accessories. Visit our gun shop in Racine or browse our Beretta inventory below. Our knowledgeable staff is available to answer any questions and help you find the best fit. Take advantage of our indoor firing range to test out Beretta guns before purchasing.
A Trusted Firearm Manufacturer throughout History
In production as early as the 1500s, Beretta is hailed as the first Italian firearms manufacturer. In the early 1900s, Beretta utilized modern manufacturing methods, earning them the title of the most modernized firearms manufacturers in the world. Known today as the maker of the M9 pistol, in addition to manufacturing quality shotguns and rifles, Beretta constantly works to maintain its reputation as a trusted brand worldwide.
Racine Gun Store Carries Beretta Pistols, Shotguns, and Rifles
At Shooters' Sports Center, our aim is to provide Southeastern Wisconsin with the highest quality firearms and accessories, and our ext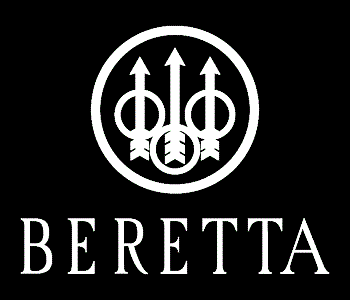 ensive inventory proudly includes Beretta firearms and magazines. Visit our Racine storefront to browse our full Beretta inventory. As always, our knowledgeable staff is equipped to answer any questions you have. In addition, you can purchase your favorite Beretta products from our online inventory.
Beretta's Best Pistols
For centuries, Beretta has been manufacturing global industry leading pistols. The Beretta 92 FS has been trusted by the U.S. Military, police, federal agents, and more around the world. The Beretta Tomcat 32 ACP is one of the smallest, durable, and accurate compact concealed carry pistols on the market, standing out with unbeatable handling and functionality. A handgun you can trust just like even the highest trained operatives, the Beretta APX was specifically designed with law enforcement and military personnel in mind. When you purchase a Beretta pistol, world class manufacturing and innovation is always a given.
Shooters of Southeast Wisconsin
Shooters' Sport Center Inc. has been Southeastern Wisconsin's best provider of rifles, shotguns, archery equipment, and accessories for over thirty years. The archery and firearm experts on staff have the experience you need when it comes to choosing which
brand and model
you can rely on for years to come. Visit our Racine gun range to browse our wide selection of premier brands, Beretta pistols. Consult with our staff experts,
take concealed carry classes
, practice shooting at our
indoor range
, and more.