Inventors of the AccuTrigger and AccuStock systems, Savage Arms has been changing the gun industry for over a decade. Shooters' Sports Center of Wisconsin has an extensive selection of Savage Arms guns, rifles, and accessories. Speak with our experts or test out your gun before you buy at our firing range in Racine.
Legendary Savage Arms Available at Wisconsin Pro Shop
Shooters' Sport Center Inc. is proud to carry a selection of rifles and accessories from the legendary Savage Arms company.
Since 1894, Savage Arms has manufactured powerful rifles and ammunition. Inventors of the AccuTrigger and AccuStock systems, Savage Arms has developed industry changing technology for more than a century. Shooters choose Savage Arms for its trusted design, its affordable prices, and its powerful results. Competitive shooters, hunters, and law enforcement officers trust the Savage name to deliver high caliber performance in a durable ergonomic design. When shooters need a rifle that works, they go Savage.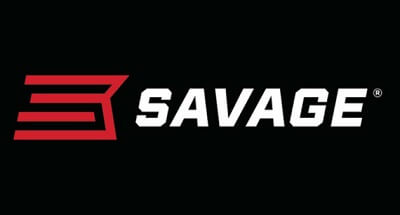 A Savage Story
Arthur Savage, an industrialist and explorer, organized the Savage Arms company in 1894 in Utica, New York. After developing the revolutionary Model 99, one of the first "hammerless" lever action rifles featuring a unique drum style magazine, Savage Arms quickly grew into one of America's leading rifle manufacturers. Arthur Savage believed in testing his weapons to ensure they performed as needed, a tradition which still continues today as Savage designers field test their weapons and take tips from top names in the industry.
Shooters of Southeast Wisconsin
For over thirty years, Shooters' Sport Center Inc. has been a leading provider of pistols, rifles, shotguns, archery equipment, and accessories. The firearm experts on staff have the experience you need when it comes to choosing which make and model you can rely on for years to come. Visit our Racine gun range to browse our wide selection of premier brands, including Savage Arms, to find what's right for you. Consult with our staff experts, take concealed carry classes, practice shooting at our indoor range, and more.