Don't See the Gun or Bow You're Looking for? We'll Get You One!
Shooters' Sports Center carries a huge selection of guns, bows and other shooting accessories in store. We also have a vast network of suppliers.


Call now to order

ANY MODEL

of:
Handgun
Long Gun
NFA Firearm
Suppressor
Compound Bow
Crossbow
Arrow/Arrowhead
Bow Accessory
If it's legal to own, we'll track it down for you.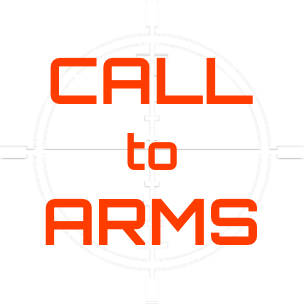 Shooters' Sports Center can even customize your new gun or bow with your attachments of choice. Contact us online or give us a call, and we'll help you find exactly what you're looking for! Don't hesitate to ask!