Wisconsin Indoor Shooting Range Transfer Policy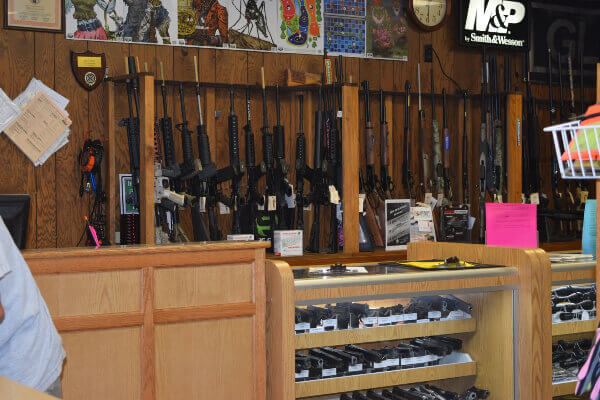 Shooters Sports Center's primary goal is to service our customer base through retail sales of firearms, archery, and related products. Transferring firearms purchased elsewhere but could have been sold to the customer here is against our interest. The funds received from a transfer aren't what is necessary to support store operation or serve the customer base.
Caution: Make sure we will perform the transfer before arranging the purchase.
If you own firearms you wish to transfer from one location to another to comply with Federal and State Laws, we will assist you in transferring these weapons.
Acceptable Transfers:
-Used firearms purchased by you from a private party in another state
-A firearm only available from a custom gunsmith shop and cannot be purchased by a retailer like us to be sold in our store
Transfers we don't perform
-Firearms purchased through another dealer/wholesaler but could have been purchased here
If we agree to perform a transfer for you, the transfer fee is $35 for used, $50 for a new gun. Costs for applicable record checks also apply.
Shooters Sports Center Transfer Procedure
1) Provide us with the email address of the person or FFL holder acting as "Shipper".
2) Prepay in full (or partial with approval) the transfer fees and applicable Records Check fee ($10 for handguns - no Records Check fee for long guns).
3) We will mail, or email our FFL to the "Shipper".
4) Upon receipt of the firearm(s), we will call you to stop in and complete the Federal 4473 and WI Records Check forms to initiate the appropriate WI Handgun/NICS checks.
5) We will then call you (the customer) and advise you when the records/NICS checks will permit you to pick up your firearm(s).
If you have a transfer you'd like to make, contact the Racine shooting shop specialists at Shooters Sports Center today.