640832004618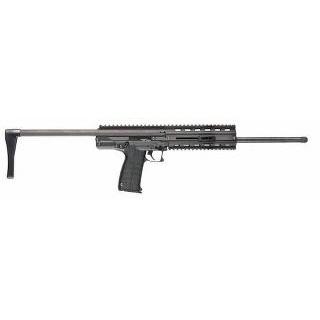 KELTEC CMR30 22WMR 16.1" RIFLE W/30RD MAGS
NOTE: We do not ship to California.
Designed for compact, lightweight, low recoil accuracy, the CMR-30™ features a single action trigger, bolt stop, ambidextrous safety levers and magazine catch similar to the popular PMR-30 pistol. It also uses the same 30 round, .22WMR magazine. A collapsible stock reduces its 30.6 inch overall length to 22.5 inches.
FACTORY PART #CMR30.
CHECK WITH YOUR LOCAL ORDINANCES AND STATE LAWS TO ENSURE THIS PRODUCT IS LAWFUL TO PURCHASE AND POSSESS.