640832007756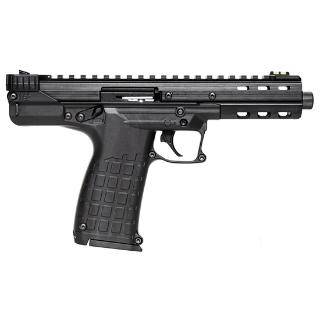 KELTEC CP33 22LR 5.5" BLUE 33RD CAPACITY
NOTE: We do not ship to California.
The new CP33™ pistol quickly makes competitive shooting no contest. It takes the optic and suppressor host game to the next level, turning long range targets into short range bullseyes. 33 rounds per magazine, and fiber optic sights adjustable for elevation and windage make the CP33 the complete package.
Caliber: .22LR
Weight Unloaded: 1.5lbs
Magazine Capacity: 33
Overall Length: 10.6"
Barrel Length: 5.5"
Barrel Threads: 1/2-28 TPI
Twist Rate: 1 in 14"