W22002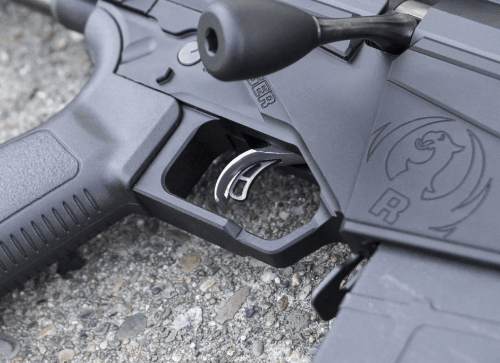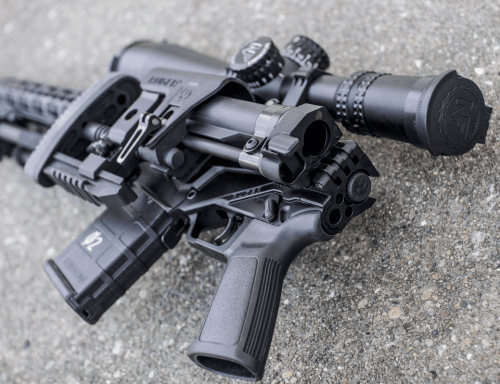 RUGER PRECISION RIFLE GEN2 6.5CREEDMOOR 24"
NOTE: We do not ship to California.
Ruger Gen2 Precision Rifle for Sale
Buy the Ruger Gen2 Precision Rifle Creedmoor Online
When competitive shooters ask, Ruger delivers. The Ruger Precision Rifle's Gen 2 model lives up to its powerful reputation, and then some, making it one of the best in-line recoil rifles money can buy. The new generation incorporates cutting edge advancements for unbeatable performance and accuracy: The new billet bolt shroud makes for lightning fast disassembly and ultra-smooth travel, while the factory-fitted Ruger's Hybrid Muzzle Brake reduces flash and recoil. Curated specifically based on shooter feedback, this rifle is the best of the best.
The Shooters Sports Center in Racine, WI carries a wide selection of assault rifles like the Ruger Precision Rifle for sale online and in store. Our trained staff will help you find the optics and accessories you need for sport shooting and personal defense.
Shop from the comprehensive list of Ruger products available at The Shooters Sports Center in Racine.
Ruger AR 556 Specifications:
Stock: Ruger Precision MSR folding adjustable
Barrel Length: 24"
Caliber: 6.5mm Creedmor
Capacity: 10+1
Barrel twist: 1:8"
Trigger: Marksman Adjustable 2.25-5 lbs.
Length of Pull: 12-15"
Overall Length: 43.25-46.75"
Overall Weight: 10.7 lbs.
Factory Part #: 18008
Shooters Sports Center Price: $1,199
Ruger AR 556 Features:
Short-action handguard.
Precision Rifle muzzle brake.
Redesigned billet aluminum bolt shroud.
Replaceable barrels.
CHECK WITH YOUR LOCAL AND STATE LAWS - THIS RIFLE MAY NOT BE LEGAL IN ALL STATES!!
Order Out of Stock Rifles