736676054527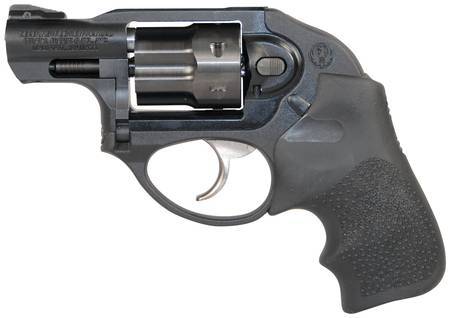 RUGER LCR 327FED 1.875" 6 ROUND REVOLVER
NOTE: We do not ship to California.
May or may not be in stock currently - check with us for availability!!
RUG Model LCR Lightweight Compact Revolver 327Federal, 1.875 Inch Barrel Matte Black Finish Hogue Tamer Monogrip 6 Rounds
Lightweight compact rimfire revolver built on a monolithic frame made of aerospace grade aluminum. Matte black Synergistic hard coat finish. Friction reducing cam. Polymer fire control housing. Grip peg allows for a variety of grips to be installed. Hogue Tamer Monogrip. High-strength stainless steel cylinder, fluted and treated with Ionbond Diamondback finish. Stainless steel barrel. Replaceable pinned ramp front sight and U-Notch integral rear sight. Soft case included.
FACTORY PART #5452.