736676137053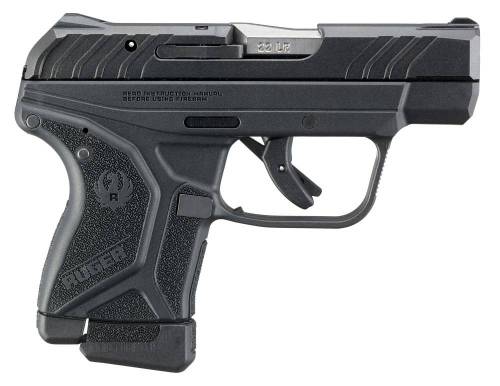 RUGER LCPII LITE RACK 22LR 2.75" 10RD PISTOL
NOTE: We do not ship to California.
NEW PRODUCT - MAY IN IN STOCK OR NOT - COME GET YOURS!!
The new LCPII Lite Rack 22LR Pistol features a 10rd capacity, an easy-to-rack slide system and the feel of its' brother, the 380ACP LCPII. There are pronounced "cocking ears" located at the rear of the slide to assist the racking process.
FACTORY PART #13705.